Product and Customer Support

.
Get White-glove Customer Support Dedicated to Your Clients' Needs.
Product support for software and services is critical for client retention and company growth, but finding, hiring, and managing qualified staff can defocus your team. Let CapeStart's round-the-clock monitoring, quality control, and 24x7x365 support delight your customers – and ensure they stay your customers.
Evolve from Customer
Satisfaction to Customer Delight.
Retaining clients costs less than finding new ones, yet product and customer support can often distract from other core business tasks.
That's why dozens of software companies in the U.S., U.K., Australia, and Canada – from startups to Fortune 1000 firms – outsource product support to CapeStart's friendly, fully dedicated global teams. We'll handle the sometimes-tedious tasks of product support, so you can focus on growing your business.
Available at all hours of the day or night, on weekends, and holidays

Email, chat, and voice support

Reduce in-house product support costs by as much as 75 percent

On-demand scalability during busy periods

No more time wasted managing teams in different time zones

Save big on infrastructure and office space
Expert-driven, On-demand
Product Support for Your Customers
We've got years of experience understanding the product support needs of our clients, ensuring our support teams can answer any query that comes their way. All teams have strong technical backgrounds and are trained on soft skills such as patience, active listening, and etiquette.
Whether you need inbound, outbound, front desk, or technical support, CapeStart's expert teams have seen and done it all.
Although AI chatbots can be useful, they more often result in client frustration when used for product support. That's why CapeStart involves a real, live human from the moment we receive the customer's initial query.
Lean on CapeStart's proven, in-house chat support protocols or allow us to customize the approach based on your specific needs. Chat support is always assigned to an agent in less than one minute – every time, no matter day or night.
Every client support email is drafted with precision and detail, and we always follow up to confirm your clients are good to go. During more complex queries that need more attention, we won't hesitate to switch to chat or voice support to get things resolved quickly.
Although chat and email are the most common types of product and customer support, there are always a small number of customers who prefer jumping on a call – and CapeStart delivers that with our best-in-class voice support.
What's the

CapeStart Difference?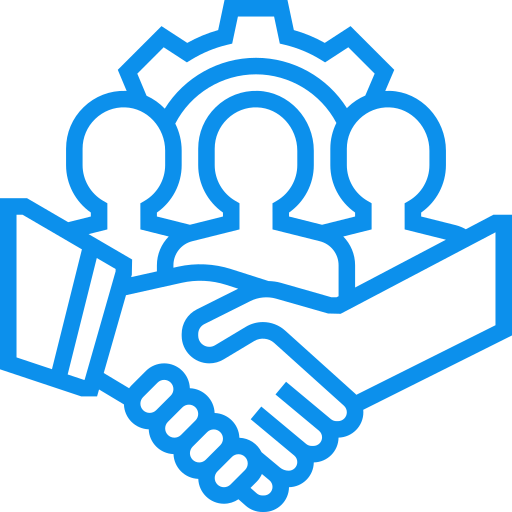 Top-shelf Domain Expertise
Highly skilled support team members draw on rich engineering, software, and science backgrounds to provide the most accurate and helpful support possible.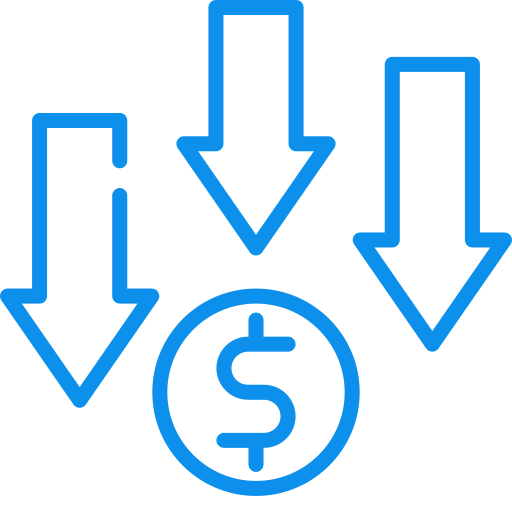 Optimized Costs, Happier Customers
We've reduced customer support costs for many of our clients by as much as 75 percent, while improving customer satisfaction and retention.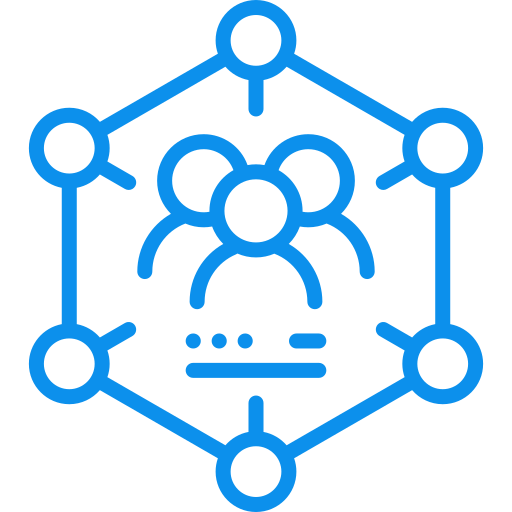 Effortless Scalability
Last minute, ad hoc client requests? No problem. Our large teams and robust infrastructure easily deal with unpredictable volume surges that can swamp smaller teams.
A Track Record of Zero Downtime
Our regular staff are supplemented by trained backups for vacations, holidays, and busy periods to ensure we're always on call – so you don't have to be.
Platforms
Intercom
ZenDesk
Skype
Slack
LivePerson
WeChat
CRMs
Salesforce
Zoho
Freshdesk